Want to share your event with Jewel 92.5? Then email us!
Clarence Creek Carnival
February 8, 2019

-

February 17, 2019
It's back, the 2019 Clarence Creek Carnival, with family fun for all ages:
Friday February 8th:
8:00pm: Official opening ceremony and ribbon cutting with Mayor Guy Desjardins, members of the council, and the UAPCC
9:00pm:  Beerfest (for those 19 years of age and older) in the community hall with a tribute to Bob Bissonnette from with Sébastien Labonté.  Admission is $10.00
Saturday February 9th:
Play in the cribbage tournament ($10.00 per player) with registration beginning at 9:00am, the tournament starts at 11:00am.
For more information:  Lion Donald Lalonde 613-488-3012
10:00 am to 2:00 pm: The hockey tournament, which started Friday, continues.
Enjoy an evening of laughs with stand-up comedian Piere Luc-Pommerleau.  Cocktails: 5:30pm, supper: 6:30pm, comedy show: 9:15pm.  Tickets are $70.00 – secure yours by contacting  Lion Mario Pilon 613-371-3060 or Lion Gaetan Pagé 613-488-2127
Sunday February 10th:
10:30 am – Carnival Mass
11:00 am-1:00 pm – Hockey tournament finals
1:00 pm- Family Day Fun with the Alexo Show!  Admission is $5.00 per person / $20.00 per family. Info: Lion Eric Brazeau 613-229-7649 or Lion Bruno Dufour 613-4888-2221
5:00pm- Macaroni & salad supper.  Admission:  $5.00, free for children 10 years of age and under with adult admission.
Info Lion Ben Rochon 613-294-6351 or Lion Donald Ouellette 613-488-3253
Monday February 11th:
7:00 pm- Bingo in the community hall with $3,000 in prizes, including a $1000.00 jackpot.  $30.00 per play pad.  Info Lion Donald Lalonde 613-488-3012
Thursday February 14th: Golden Year Day
Friday February 15th
5:00 pm- Spaghetti supper.  Price: $8.00, free for children 10 years of age and under with adult admission
6:00pm-8:00pm, free skating, plus a movie night! Info Lion Ben Rochon 613-294-3651 or Lion Nicholas Lavoie 613-314-6987
Saturday February 16th:
1:00 pm- Military whist. Registration: $15.00 per person (Teams of 4) – Info Lion Gaetan Pagé 613-488-2127
8:00 pm- Casino Night featuring $2500.00 in prizes.  Admission is $20.00 per person (including playing chips) Info: Mark Smith 613-866-8087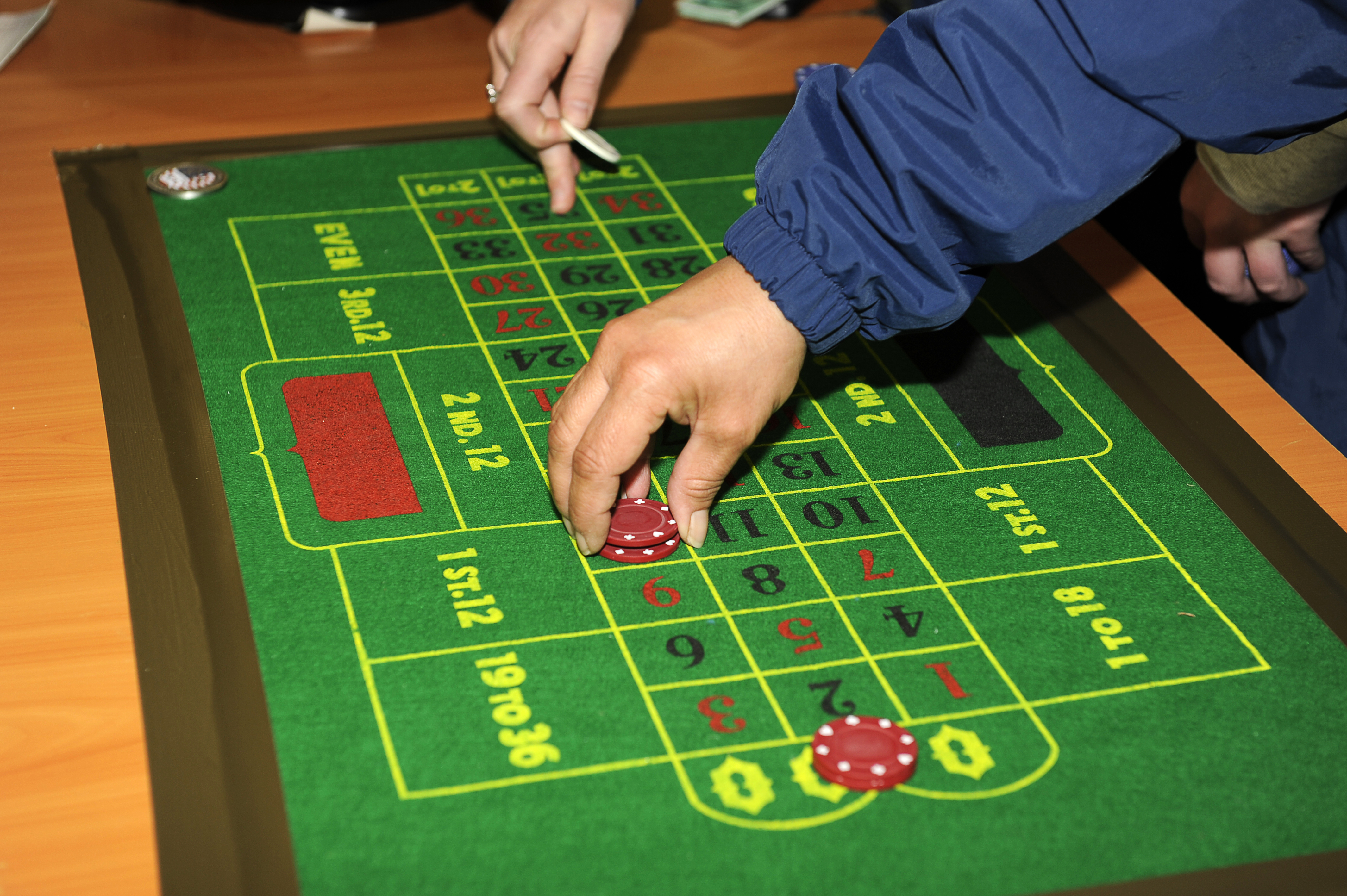 Sunday February 17th
8:00 am- Community breakfast in the community hall.  $10 per person( includes second plate). Free for children 10 years of
Info: Lion Jacques Duquette 613-488-2237
12:00 pm – Ice car race:
Categories :
Women
4 Cylinders
6 Cylinders
8 Cylinders
Mini van
Registration: 20$
Admission: 10$( Free 10 and younger)
Info Lion Mario Pilon 613-371-3060
Lion Gaetan Pagé 613-488-2127
Lion Robert Pagé 613-853-3417
5:00 pm: Macaroni & bean supper. Price: $6.00.  Info Lion Ben Rochon 613-294-6351 or Lion Donald Ouellette 613-488-3253