"Downton Abbey" movie is happening. The original main cast from the hit series are returning, and shooting starts in September.
Many of the stars of the show have been outspoken on their desire to return for a movie version of the series.  Producers have confirmed that Michelle Dockery, Maggie Smith, and Hugh Bonneville will return for the big screen Downton.
Julian Fellowes who created the drama, has written the screenplay and will produce the movie.  Brian Percival who directed the television series will direct the film.
"Since the series ended, fans of 'Downton' have long been waiting for the Crawley family's next chapter," said Focus chairman Peter Kujawski. "We're thrilled to join this incredible group of filmmakers, actors and craftspeople, led by Julian Fellowes and Gareth Neame, in bringing back the world of 'Downton' to the big screen."
The official "Downton Abbey" Twitter account celebrated the news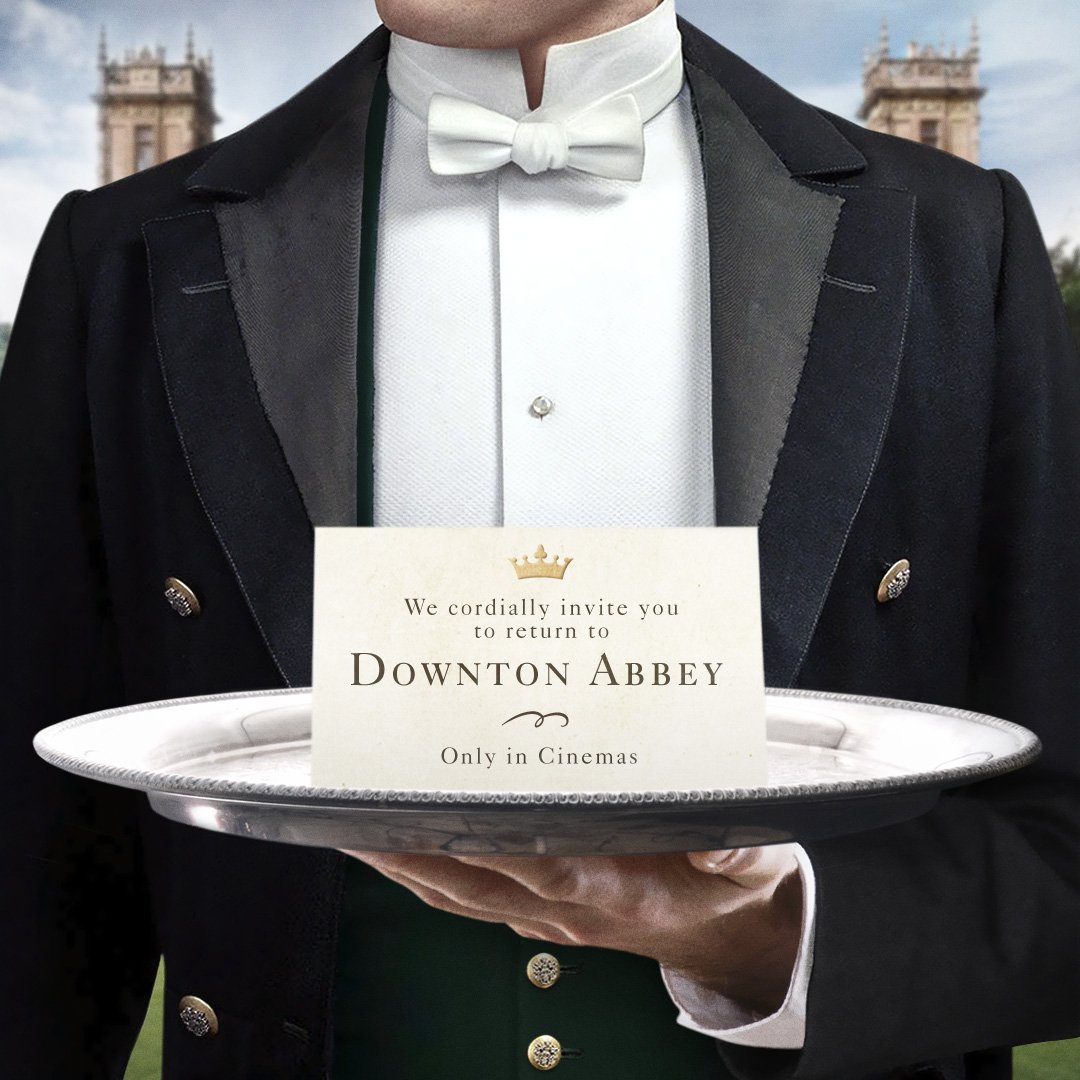 story credit:  variety.com
photo credit: flickr.com