Oprah released her annual Favorite Things list yesterday, and it's her longest list ever, a total of 107 gifts are featured.  The annual list, now it's it's 22nd year,  will be featured in the December issue of O, The Oprah Magazine.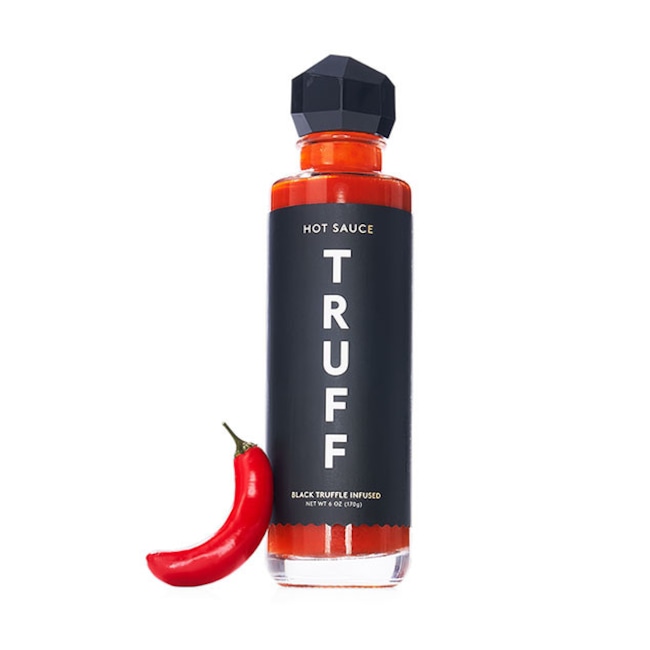 Ranging from $15 (a bottle of spicy, black-truffle-infused hot sauce) to more than $1,000, including a 55-inch television that disappears into the wall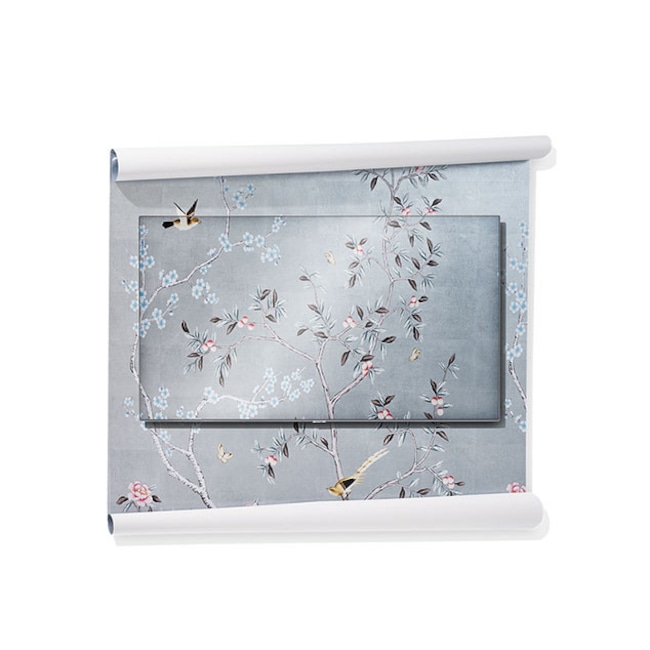 For the first time, the holiday gift guide will feature 50 items under $50 for those shoppers who want their money to go a little further this holiday season. To add to the spirit of giving on a budget, there are also coupon codes for select items on the list.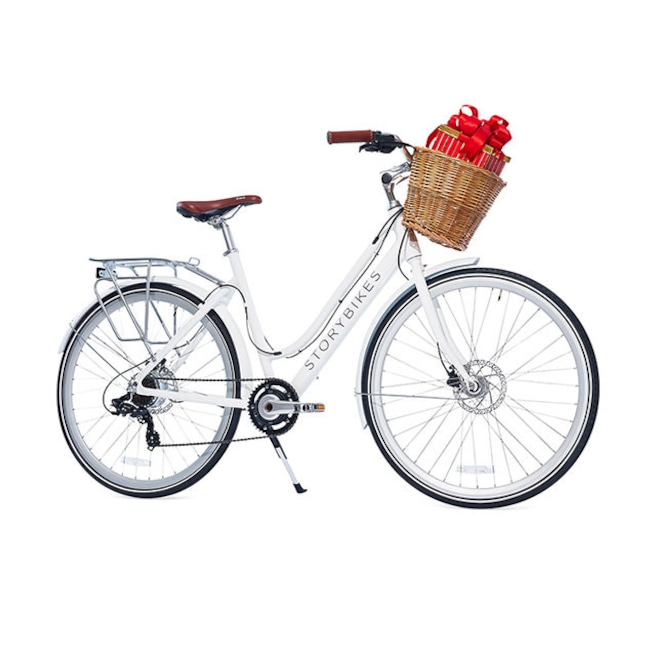 The price of the most expensive item on the list—a Story Bikes electric step-through bike. With a 10 percent "OPRAH" code discount, the price comes to just over $1,500. Oprah says "My Santa Barbara neighbor makes this battery-powered beauty," Winfrey's description for the bike read. "I love mine because (a) I can pedal up to 20 miles per hour and (b) for every one sold, a nonelectric model is donated to a person in Africa, South America, or Southeast Asia."
The list also includes a $199 foot massager, a $168 onesie, a doggie DNA testing kit, a $179 popcorn tin and an $89 faux fur vest.
story credit:usatoday.com
photo credit: oprahmag.com