Of course it's an idea from Ben & Jerry's!
Ben & Jerry's Flavor Graveyard has opened ahead of Halloween. The tourist attraction is located near the company's Waterbury, Vermont plant.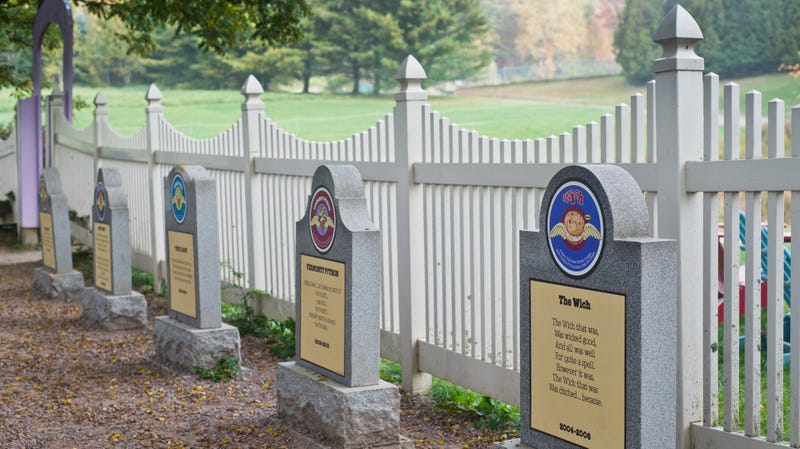 Tombstones line the graveyard with the names of past flavors like Wavy Gravy, Ethan Almond, Cool Brittania and Rainforest Crunch. The graveyard has 40 retired flavors.
story credit: thetakeout.com
feature image credit: pexels.com
photo credit:  Ben & Jerry's