If you can swing it, and not just with the travel, but cost, why not take Dad, or your husband, on a weekend getaway to Houston?  Post Oak Hotel is offering a life experience Father's Day package. It includes a stay in the Presidential suite, a private pool cabana, massages, a $500 bar tab, a private chef dinner and seats at a Houston Astros game. Dads will be transported around the city in a helicopter.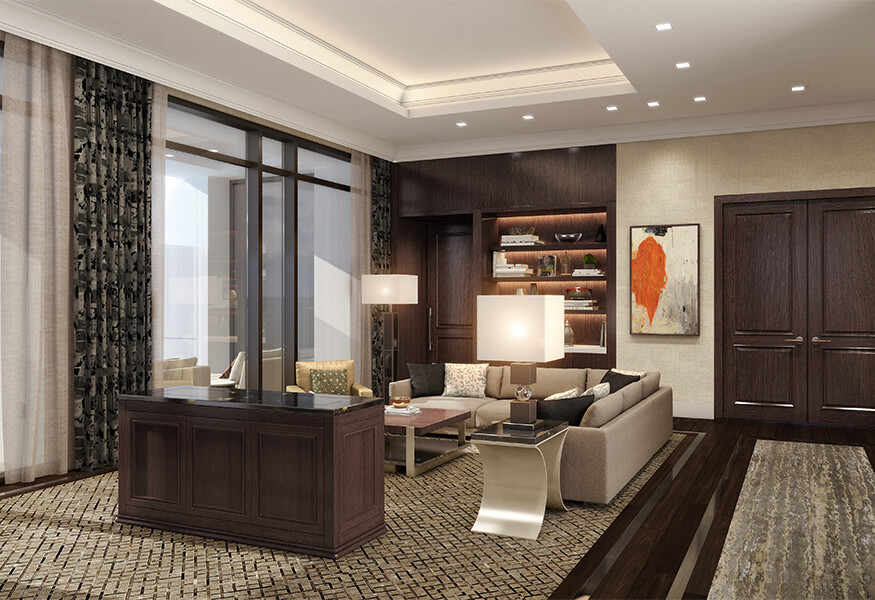 Dad is worth it right?  For $25,000 U.S.?
The hotel is also offering a comparatively thrifty $2,000 package that includes a night at the hotel, "a Scotch on the Rocks pedicure," a private whiskey or beer tasting and a pair of whiskey cocktail men's loafers by Stubbs & Wootton from 29° North boutique.
story credit:  upi.com
photo credit:  thepostoakhotel.com
feature image credit:  commons.wikimedia.org